Magnum Piling and Piering Installer
You can count on the safety and reliability of Magnum Piering and Helical Piles, who have designed deep foundation solutions for over 35 Years that were used on more than one million projects. Magnum provides a wealth of information provided for designers, engineers, and builders to ensure success. Click on the Magnum link to learn more about the product and process.
Before installation, you work directly with our skilled in-house engineer to determine the best design and solution for your project and budget.
Magnum Certified Installer

Engineering Consultation

Soil Testing

Push Piering

Helical Piles

100% NEW US ASTM A5123 Steel

Built Specifically for Structural Applications

Less Invasive

Perfect for Sites with Limited Access

Economical

Customizable Solutions

Patented Dual Cutting Edge cuts through cobble and dense soils.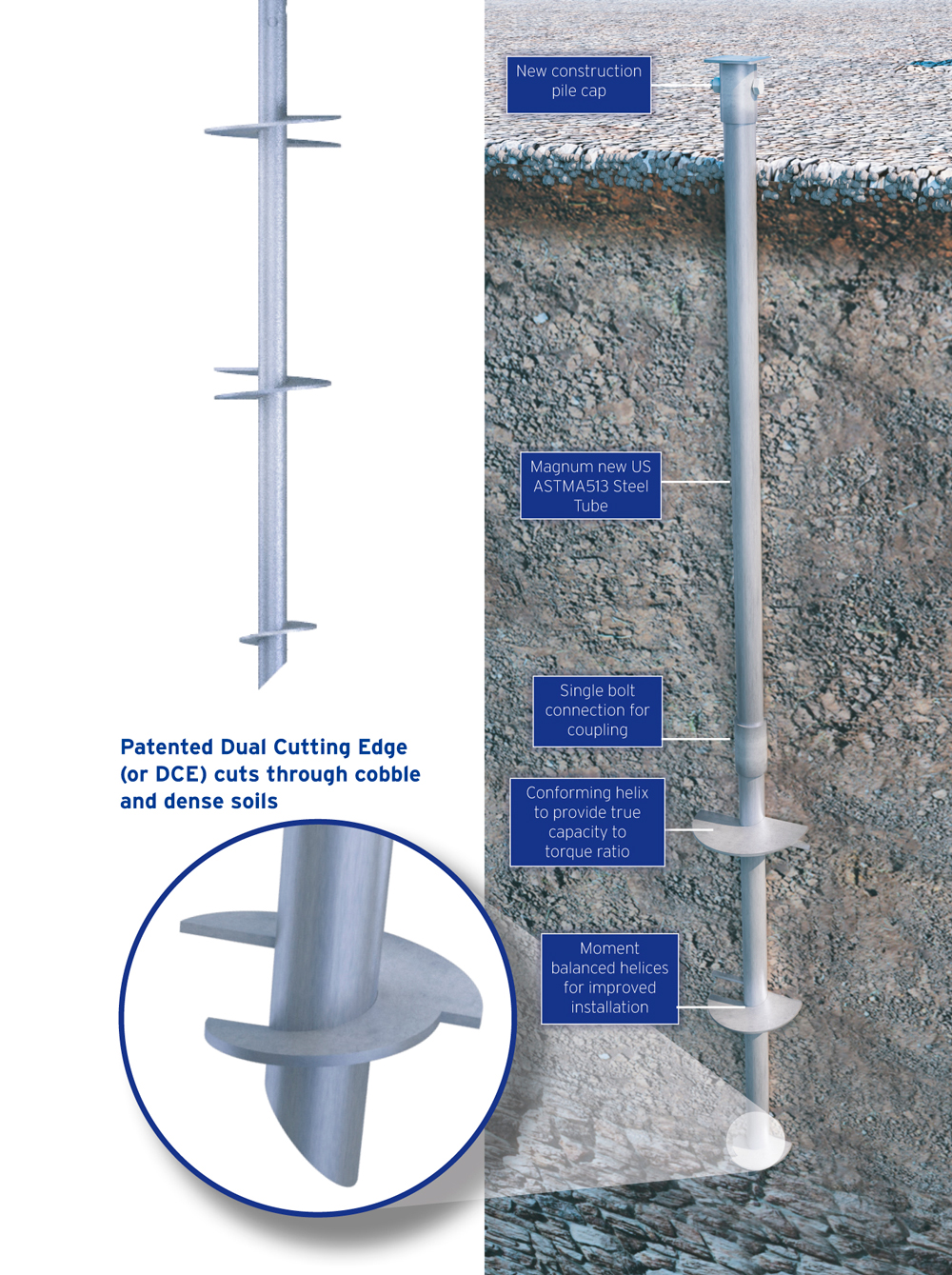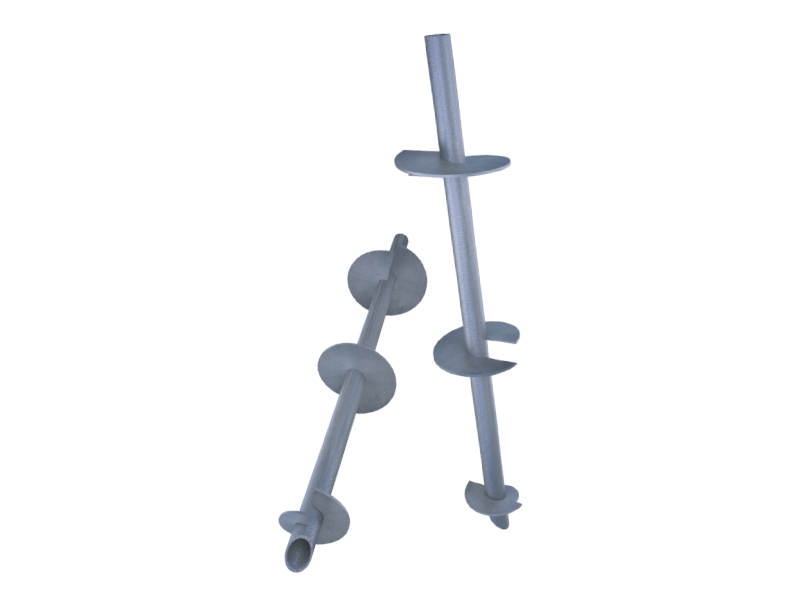 Round Shaft Helical Pile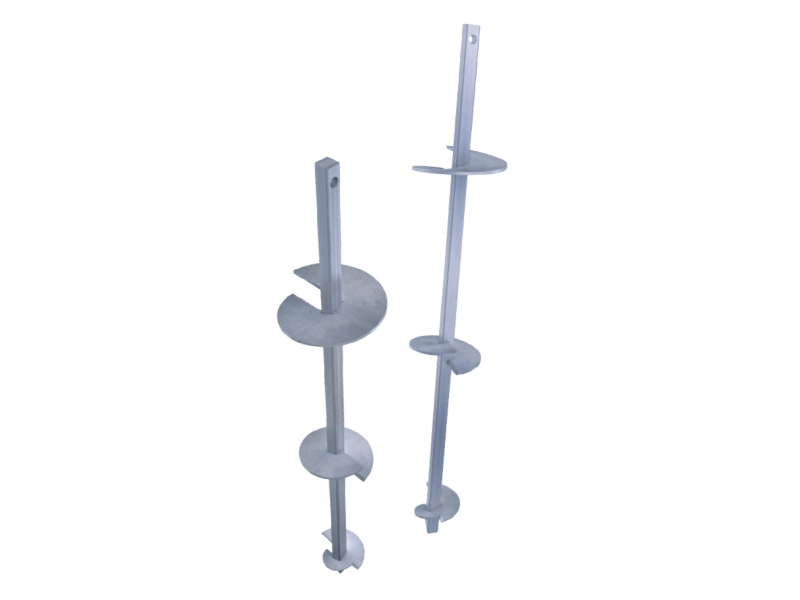 Square Shaft Helical Pile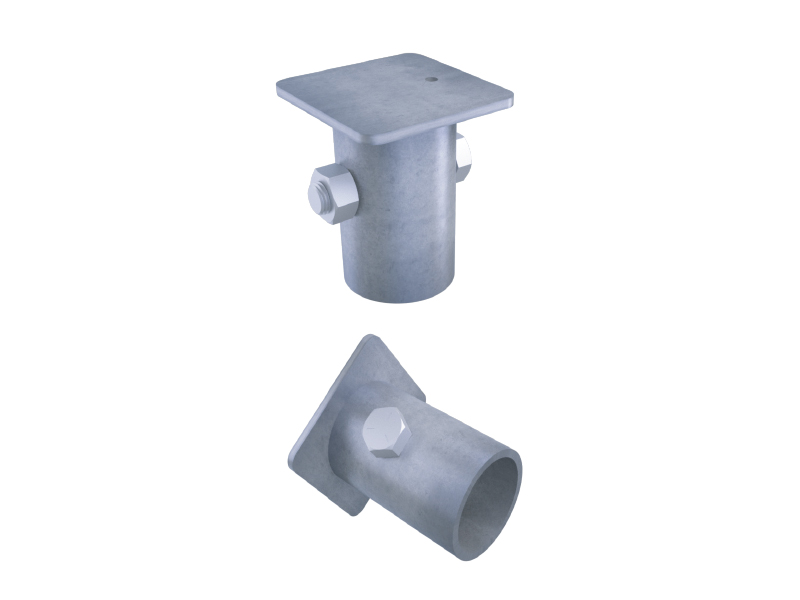 Bearing Plate Cap