Magnum offers the best service and quality in foundation repair products.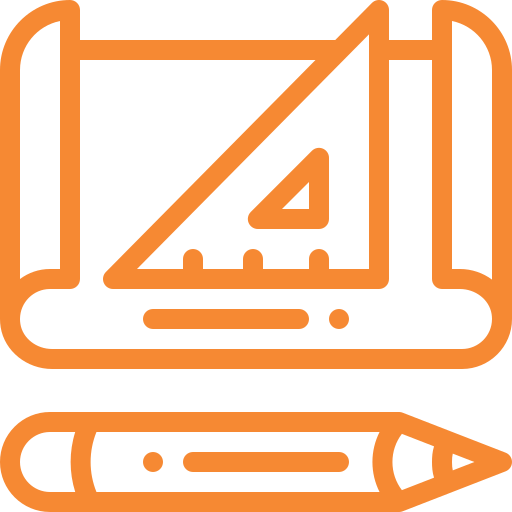 Our helical piles, helix foundations, anchors, tie backs, resistance piers, and push piers are designed excellently with you in mind.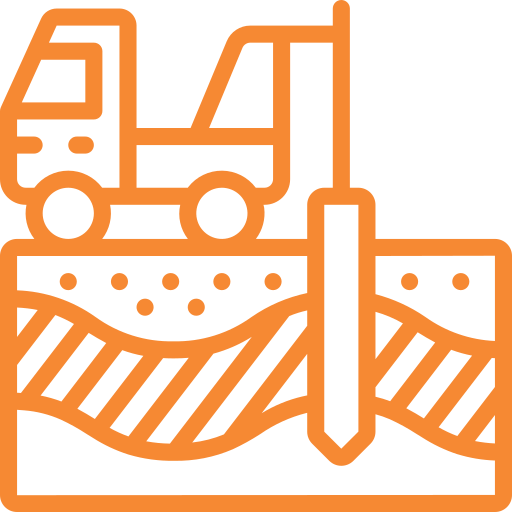 Our highest strength steel materials are manufactured according to rigid quality control standards.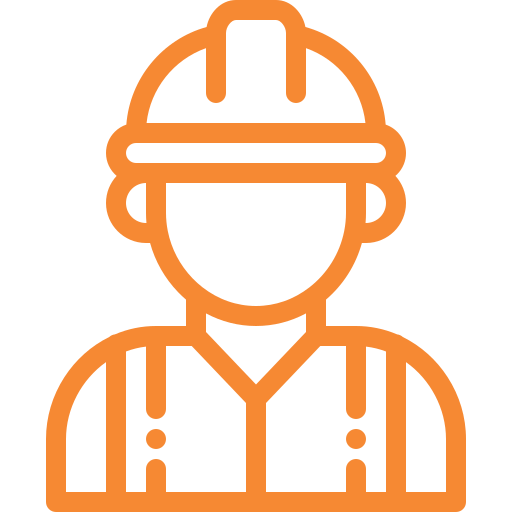 Authorized Dealers and Installers
Installed by qualified contractors who must meet or exceed Magnum Piering's selection, training, and certification process.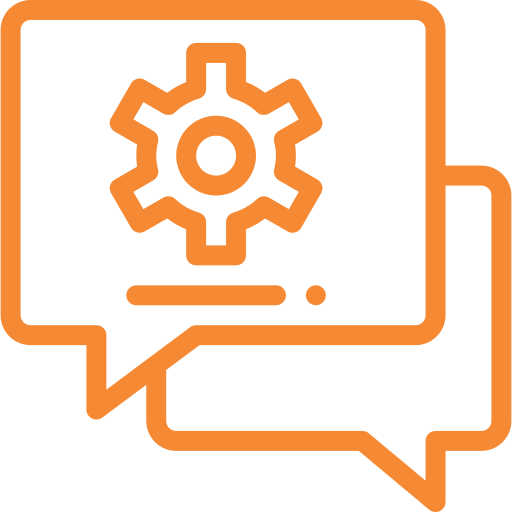 Advanced engineering support
Geotechnical and structural engineering support for engineers.
Magnum Piering has been designing and manufacturing high-quality foundation repair products for almost four decades.